Your Corporate Venue Search
Your FREE Global Venue Search for large and medium events, hybrid and full virtual venue plus smaller residential meetings of any size.
To save you time and money we can negotiate better rates from the best venues around the Globe. Your free corporate venue hire search includes:
Finding you the perfect venue, hybrid or virtual venue for any size event or meeting
Identifying your exact requirements and sending you a choice of venue proposals all within your budget
Arranging  a full site inspection to ensure that all your expectations are met
Saving you money – our buying power ensures you get excellent rates
Securing the venue with a detailed confirmation, the venue will then draw up the contract
We work with PA's, VA's, Associations, Event Managers, Trainers and many other clients who enjoy our award winning booking service.
Verity Venue from Deaville&Co are independent and not linked to any hotel chain therefore remains totally impartial. We can source your corporate venue hire in all the major UK cities, London, Manchester, Birmingham, Edinburgh, Cardiff as well as many country retreats and central locations. We also book overseas and welcome global enquiries.
For your free search call the team on 01625 900638 or email info@verityvenue.com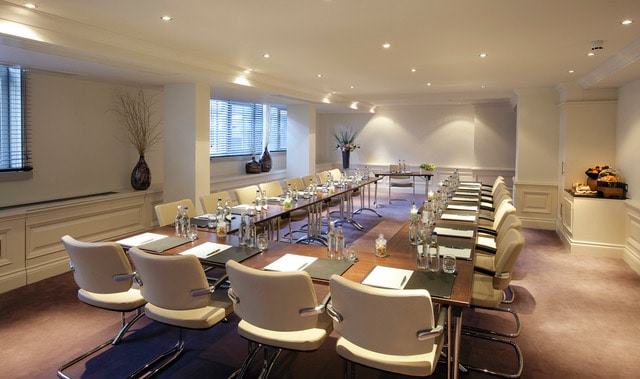 What's the catch with the Free Venue Search?
There isn't one! Many people ask us how we can offer our venue service for free and the answer is that the venues pay us a commission from their sales and marketing budget that is completely separate from the price they quote you.
We are totally independent and not linked to any hotel chain therefore remain totally impartial with access to 115,000 venues all around the world.
We guarantee to recommend the best venue for your needs.
Together with expert negotiating skills we obtain the best possible price for our clients.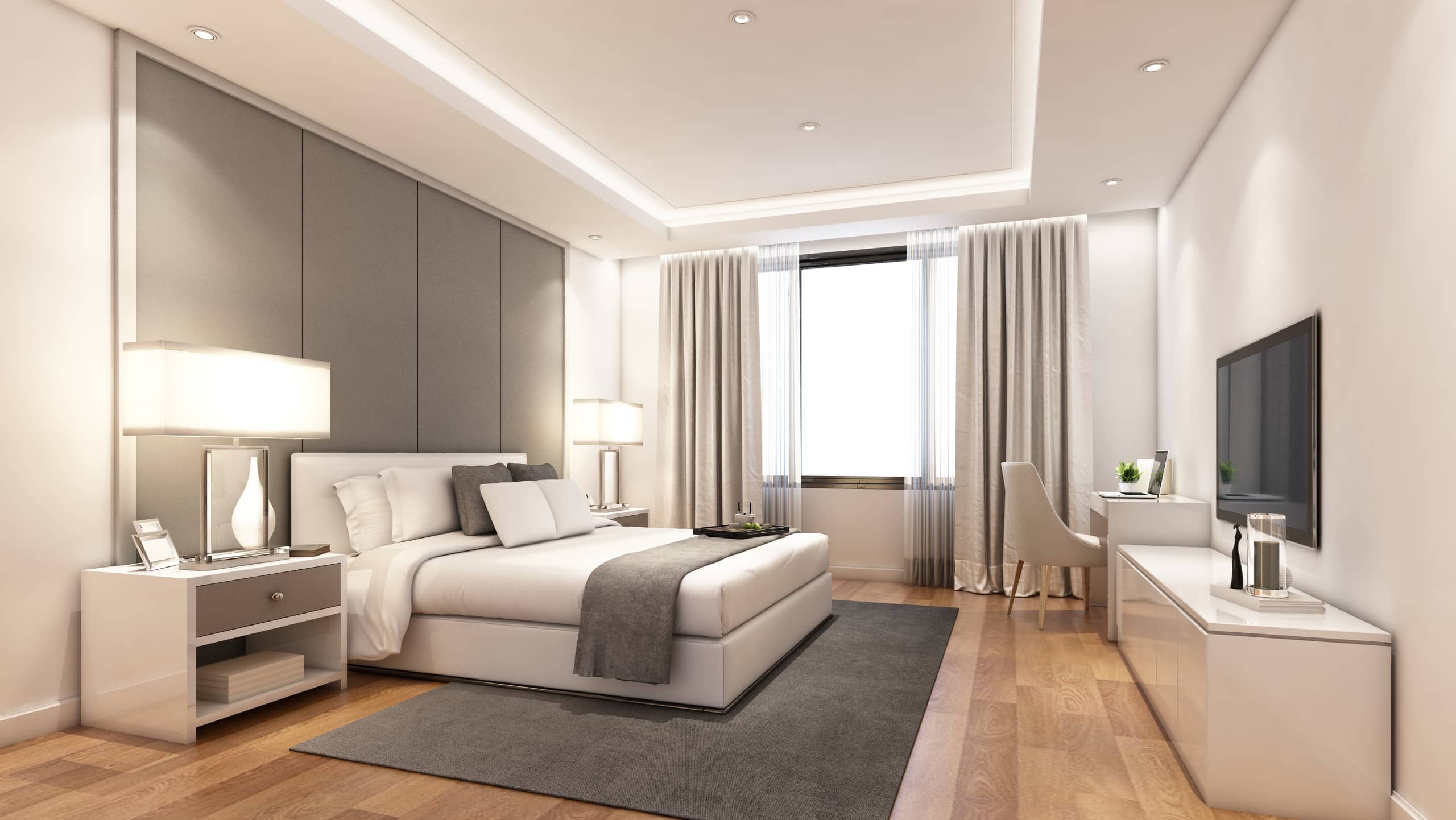 Your Event Accommodation Easily Sorted
Finding bedrooms for your event at the right price, location and availability can take a lot of your precious time, so why not let our team take away all the stress and use our free bedroom sourcing service. Available on rooms of 10 or more and up to 5000, Verity Venue can source the bedrooms for you, arrange a booking code for exclusive rates for your guests to book. Simple.
Contact the team on 01625 900638 or email info@verityvenue.com